GESTURE RECOGNITION SOLUTIONS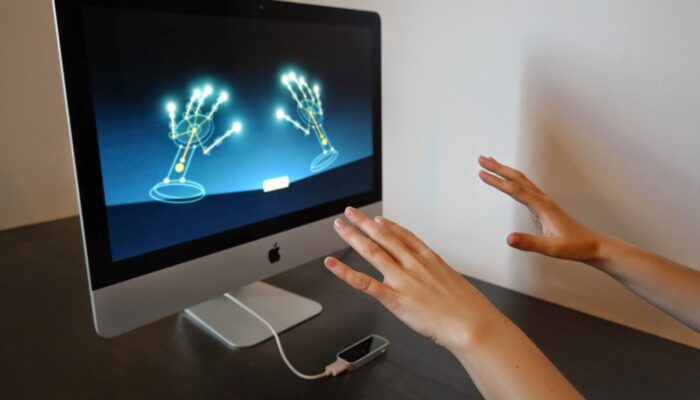 Metahive's gesture recognition solutions help you capture, analyze and improve your user experience with hand gestures. Our Gesture Recognition Solutions are designed to recognize various hand gestures and translate them into commands. We combine machine learning technologies and 3D cameras to recognize a variety of hand gestures in real-time. Our systems understand the intention behind any movement, allowing you to make real actionable decisions based on this information. By pairing our gesture recognition technology with existing sensors in your devices, we can help provide groundbreaking user experiences for games and virtual reality applications.
BENEFITS
MARKETS
  RELATED PROJECT 
CONTACT US
Want to make this projects yours?
Get in touch